We love Etsy and, although neither one of us has the skills to create any crafts or goods to sell on the site, we window-shop and admire everyone else's talent. A few days ago, a new Etsy shop opened in Boulder, CO and it already offers some tremendous products. April has brought tremendous talent across the world from Bali and has made authentic and handmade crafts available for everyone online. The store currently has seven products available. These include various dolls and candles. The dolls are all crocheted and of the highest quality. We personally are purchasing the bear for our nieces. (Shh… don't tell them.) The other dolls are durable and well-sized with great attention to detail.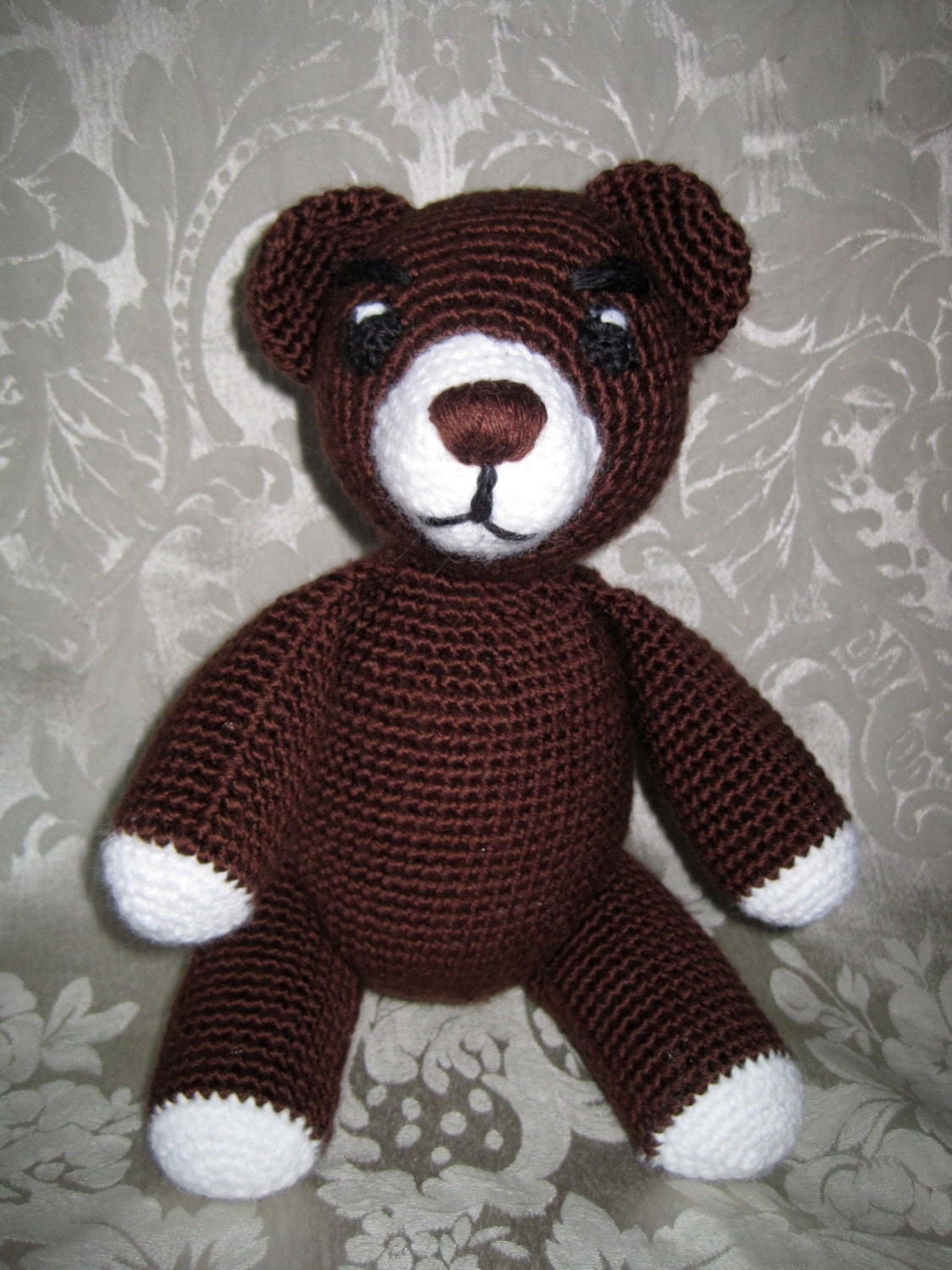 The other products are eco soy hand carved candles. These candles are made to order and the best part is that you can request what scent you want. The carvings are of bears, owls, and a beautiful flower from Southeast Asia, if I'm not mistaken. All of the products that are currently available are low in stock so hurry to guarantee one for yourself. If you don't make it in time, you have nothing to worry about because April's talents allow her to recreate her projects to order. The shop's motto is "With love we create and share" and that is exactly what they are doing here. They are creating goods full of love with their hands and sharing them to the rest of the community, no matter how far away.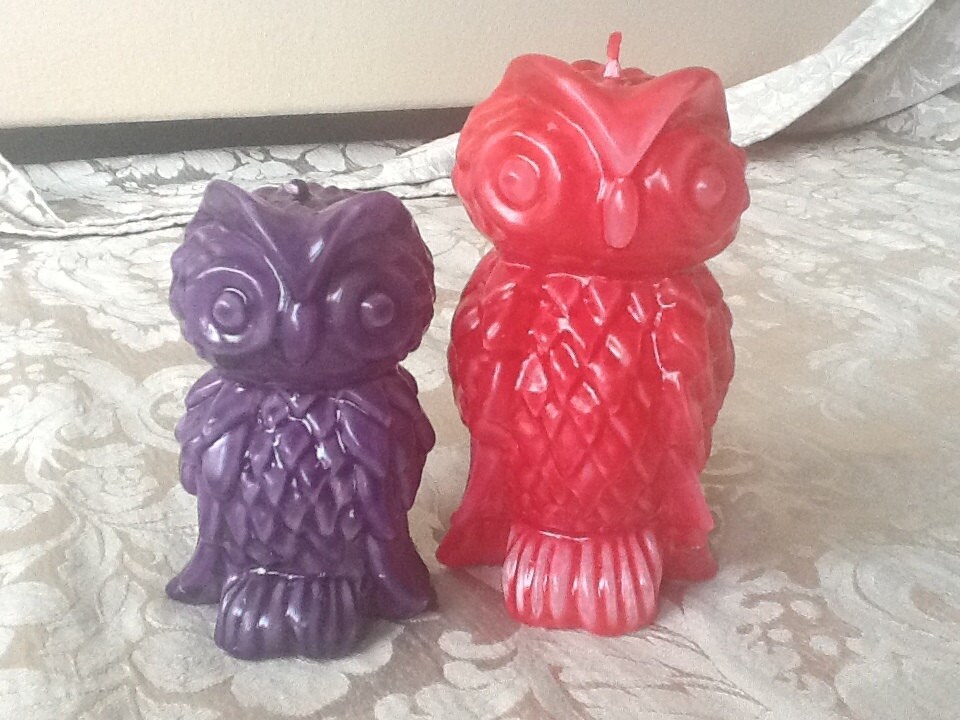 As you know we already declared Gammianne's Attic as our friend and BaliAsli is our second friend from Etsy alone. So again, please keep an eye on this new shop so you can have the first look and chance to buy April's newest products before they get too popular! And if you're looking for one of the bears, you're going to have to wait in line because we want one first!
For more information and amazing gift ideas for children (nieces, nephews, grandchildren) and adults (grandparents, aunts, uncles, coworkers, parents) please follow this link or check our friend's page for more information.
You may also like…