We always appreciate local and individual businesses… especially those who recycle and upcycle goods of all kinds. (Upcycling is converting useless waste products into new and useful products that people can enjoy once again.) In the suburbs of New York City, lives a kind soul with a love for helping people and art projects.
Gammianne has collected vintage goods throughout the years and has recently opened an Etsy shop in order to make them available to people who are either looking for those unique decorations to complete their homes or for a one of a kind gift for that special someone. With over 1,500 Facebook likes, 210 Twitter followers, 1100 Etsy followers and 447 admirers it seems obvious that the attic is a popular destination. With 120 sales and 161/161 (100%) positive feedback, it also seems that the attic is an ethical and reliable business. Having opened in January of 2011, Gammianne has provided great customer care for over two years without a single complaint.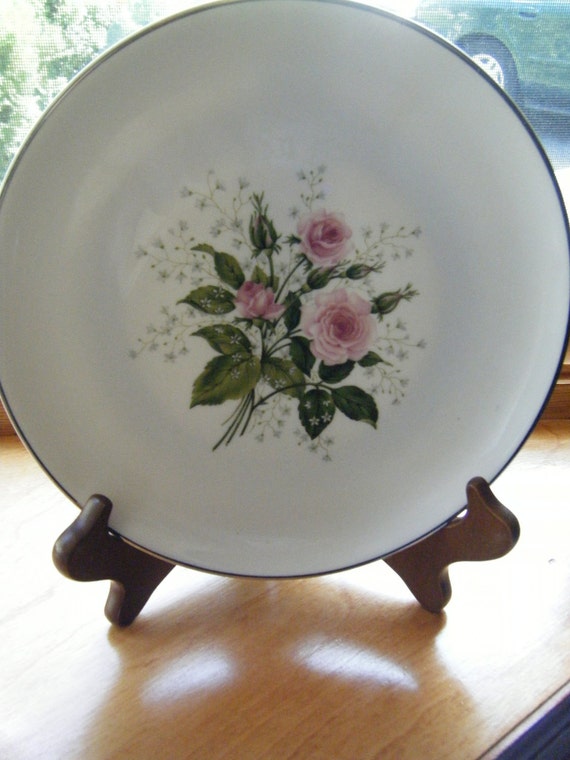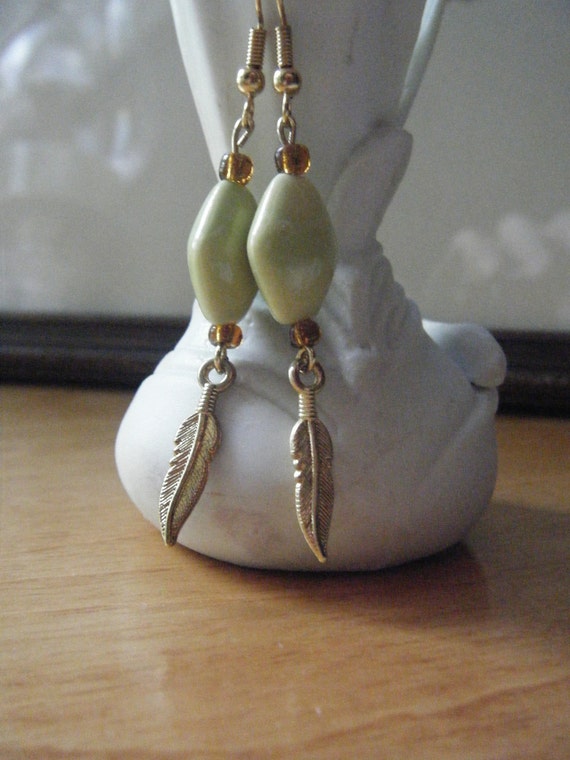 Gammiannes Attic is the perfect example of a secondary or tertiary job and small home business that can help support our economy by keeping forgotten items from collecting dust forever. Every piece is unique and has a great story that she describes in as much detail as possible. Once the product is ordered, Gammianne will typically add other free merchandise without even telling you. It is quite a nice surprise and who doesn't like good surprises?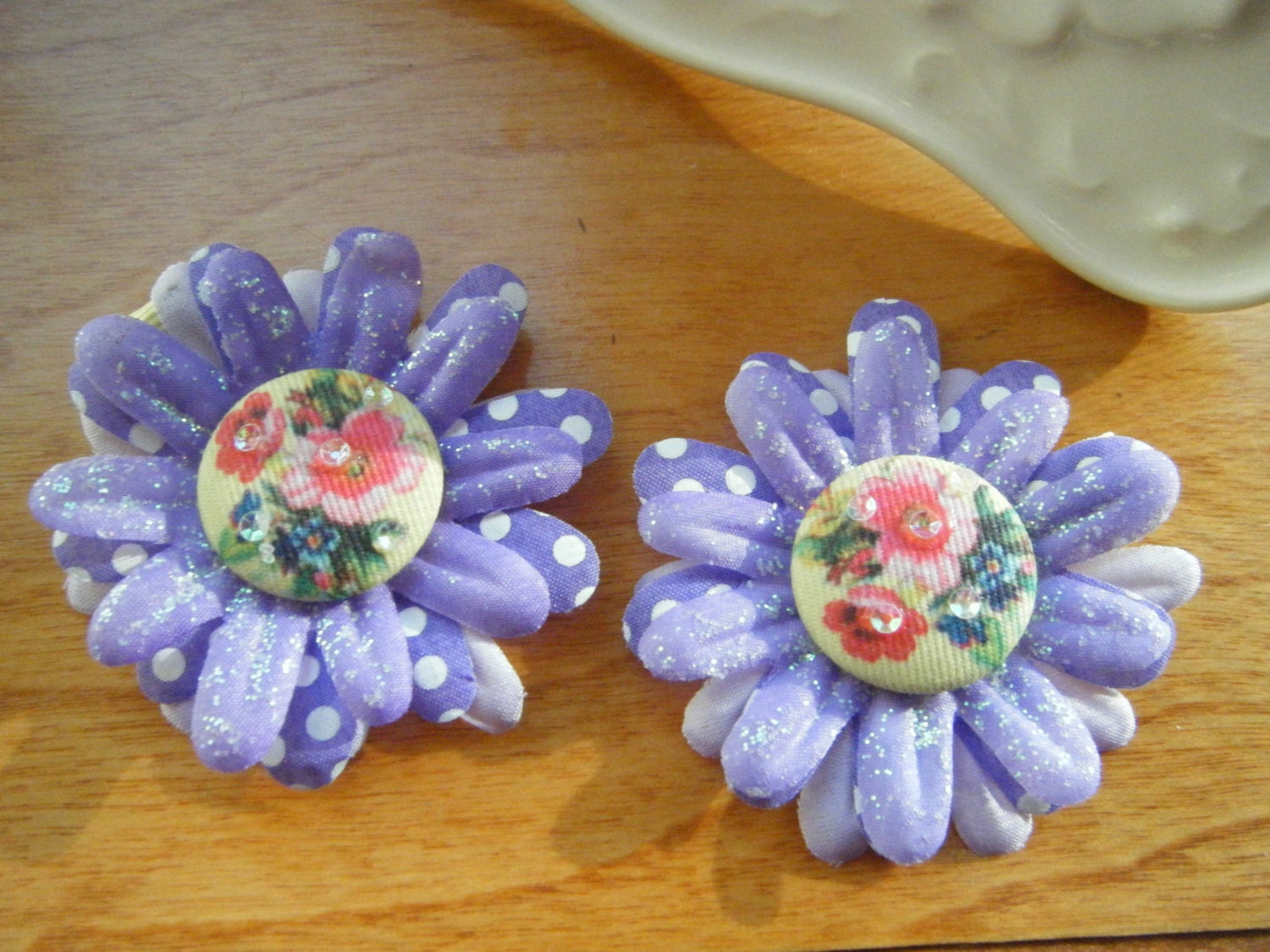 The reason we appreciate Gammiannes Attic so much is the support she shows for other Etsy shop owners. Gammianne acts like a mother and mentor to so many young artists and craftspeople just starting out with their sales. We have received countless recommendations from art to candles to incense to soaps and more. She is the epitome of a friend and caring business partner and you won't even know about the favor she is doing for you until your sales start increasing out of nowhere.
For all of these reasons, Hungry & Fit are proud and excited to announce Gammiannes Attic as their friend. For more information or for unique vintage goods please visit http://www.etsy.com/shop/gammiannes. Recycling, upcycling and helping others are all a part of being hungry and fit!